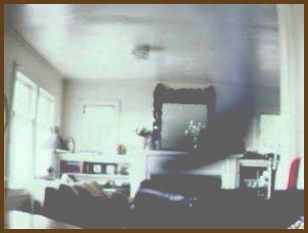 These two pictures were taken by some girl. All she did was leave her webcam on record by accident. Only these two frames contained anything, but apparently many people get these anomolies on their cameras or video recorders and shit. So, if ya got nuffin else to do leave your cam on record and send in anything strange. ps scan thru frame by frame it may only occur in one or two.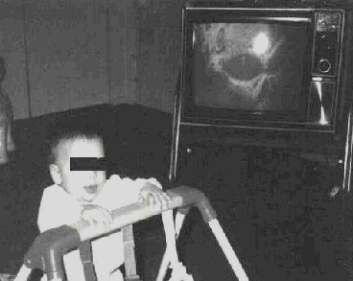 Ah, another 'camera ghost' i believe. Think its just a fluke this one. Still looks cool though.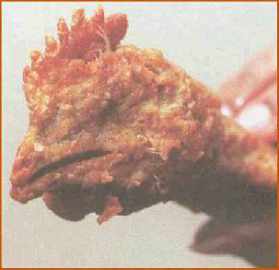 ok ok, imagine eating your delicious chicken nuggets, putting your hand in and pulling out a deep fried chicken head.......?!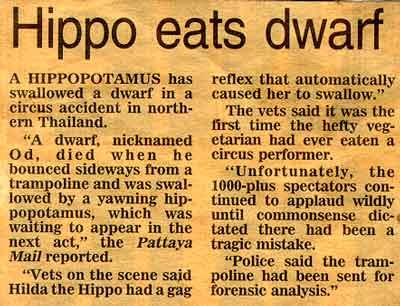 Hahaaahhaaaa. This is so stupid. He died ya know. Show some respect.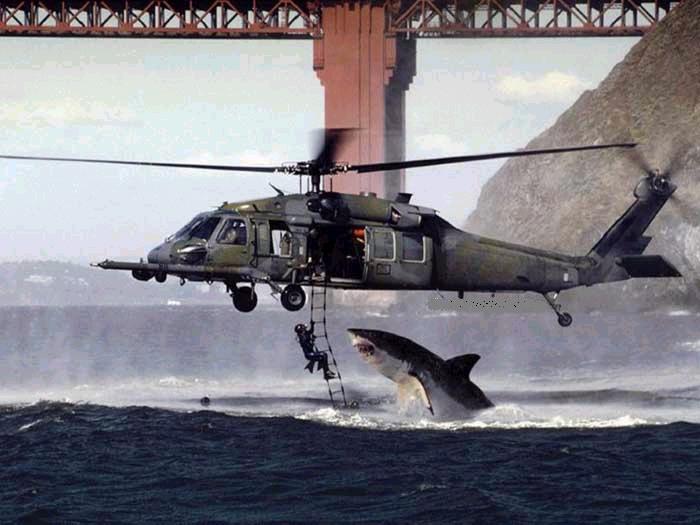 British navy training......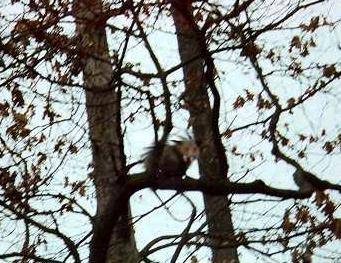 Still don't know what the fuck this is.......any thoughts?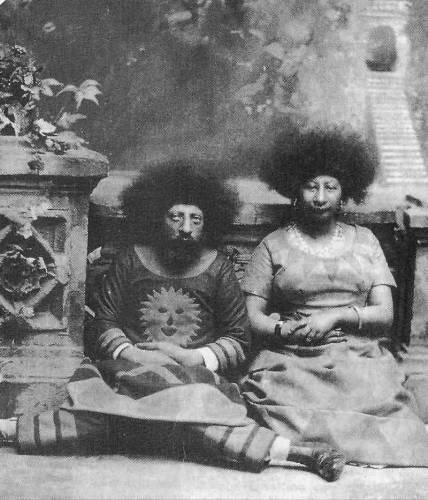 I'm sure the guys at afro could use this but I ain't saying anything about Neil and his si....dammit!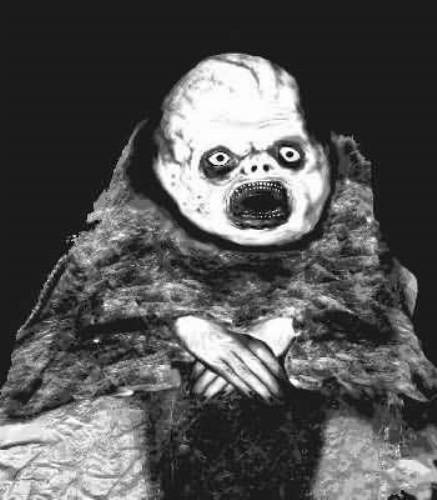 Holy Shit! Not been enhanced or nuffin. Scared the shit outta me!
The magnificent exploding whale